Welcome to

TechHall

, a tech-focused non-profit organization dedicated to fostering innovation and entrepreneurship.
Our organization has a view to empower individuals and communities by providing them with the tools, resources, and support they need to turn their ideas into reality.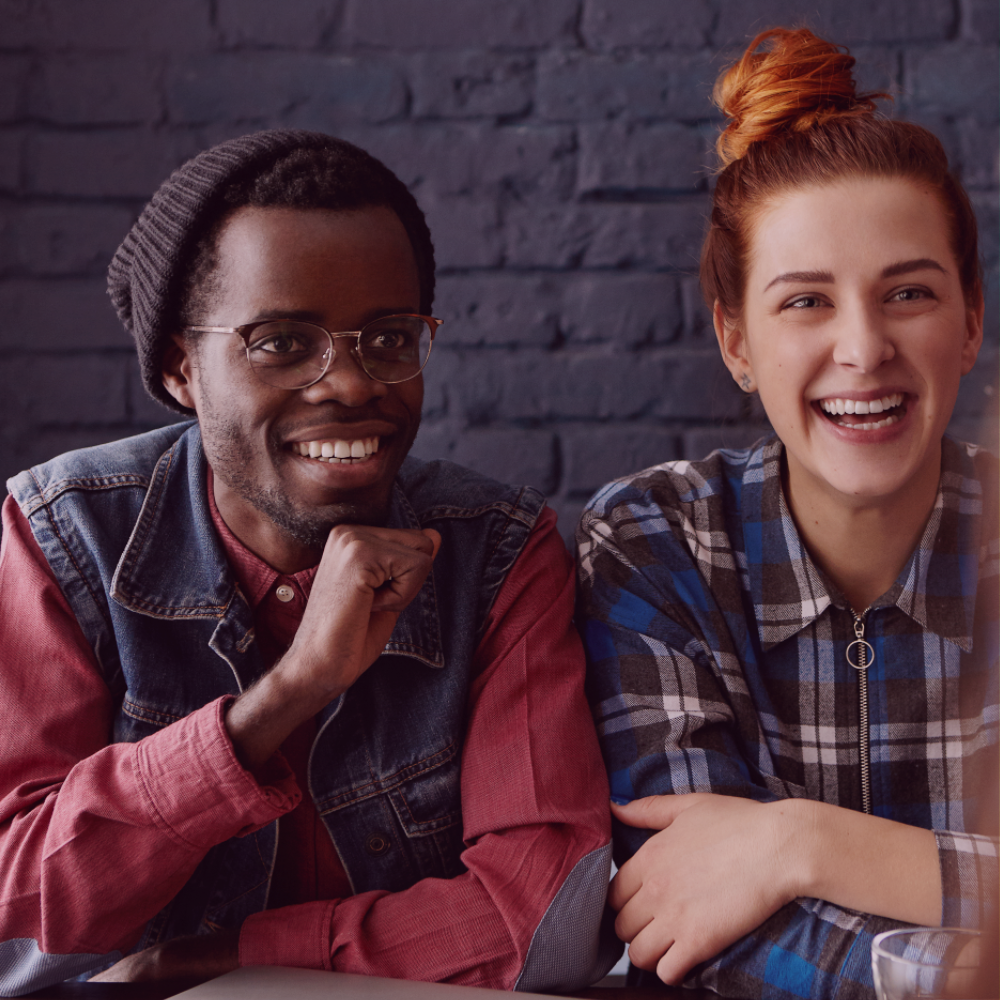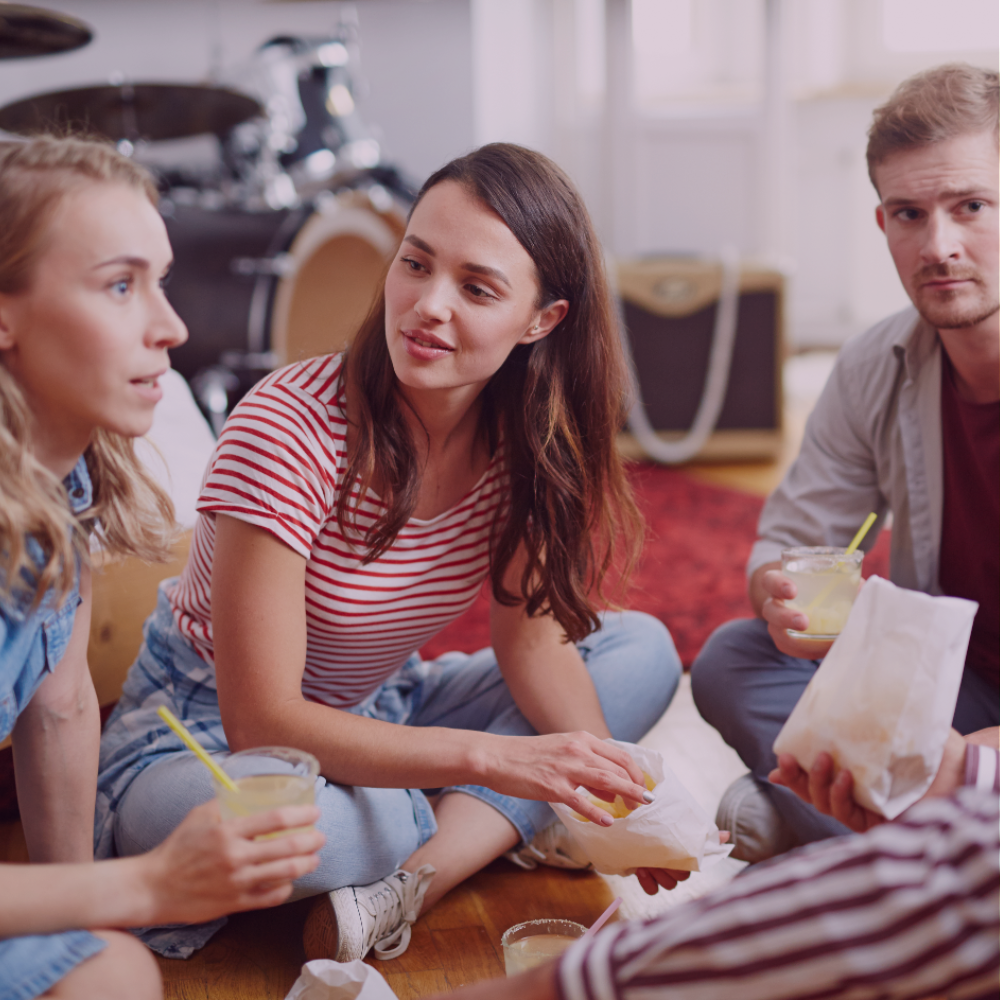 We work closely with industry leaders, educators, and policymakers to ensure that our programs are aligned with the latest trends and best practices in technology and entrepreneurship. We are proud to be a part of a vibrant and growing community  and individuals who share our vision for a more equitable and just world.
We believe that technology and entrepreneurship can be powerful catalysts for positive change, and that everyone should have the opportunity to realize their potential and make a difference in the world. That's why we are committed to promoting access to education, training, and mentorship for individuals and groups who are in the tech industry.
Through our programs and initiatives, We aim to inspire and support the next generation of innovators, creators, and entrepreneurs.
Our Team
Our team is made up of passionate and experienced professionals who are dedicated to creating a more inclusive and equitable tech landscape.